3 Things a Logistics Company Can Do That Your Business Should Not
admin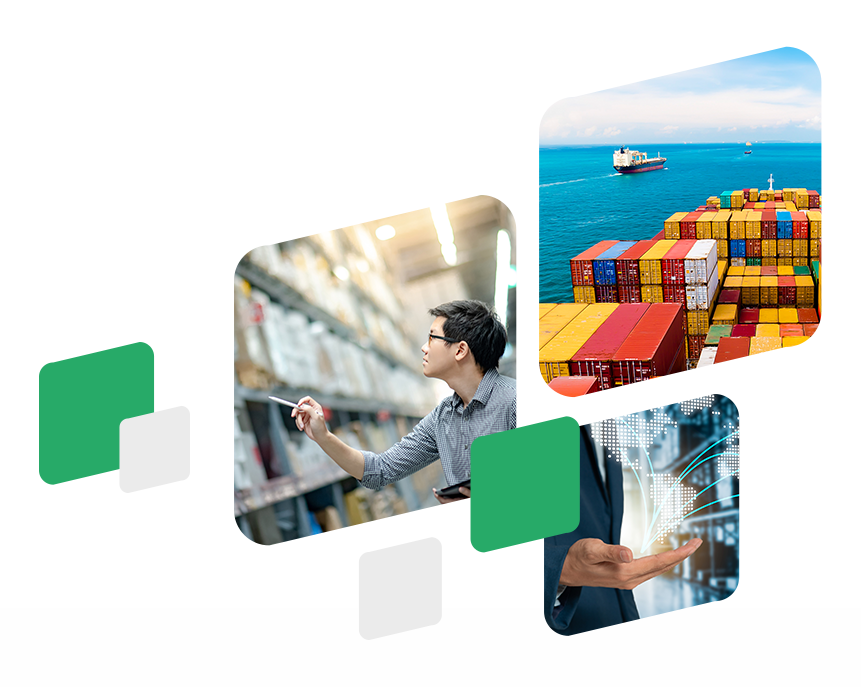 Running a business is not easy, especially if you must manage and control an entire logistics network as well. Many manufacturing companies have outsourced their logistics management to focus on production. Whether this is the best course for your business can be decided keeping three factors in mind.
Acquiring, managing, and operating a chain of warehouse across different locations can become a huge financial burden. This entire work can be outsourced to a bonded warehouse in Singapore or other locations depending on your focus geographic areas that has the required expertise and infrastructure such as climate control storage facility. The money that would have gone in managing warehouses can be utilised in other important areas of business.
Transporting material via road, air or sea does not just require logistic support but also a reliable freight service that can bring the material to the destination safely. An experienced logistics company in Singapore will be able to do this work for you, along with handling the customs declaration and clearance work.
Local Distribution Service
When speaking about logistics people generally think about long distance transport. However, an efficient logistics company also has the capability to handle local distribution service for hyperlocal deliveries. Their team can identify local distribution needs and provide the right equipment for safe and damage free delivery of goods.
One of the best logistics company in Singapore is Addicon Logistics. They have the most efficient network of road, air and sea transport in Singapore. The company can handle last mile fulfilment, warehousing and distribution, buyer consolidation services and also container haulage among other services.