Helping Hand for Trade
admin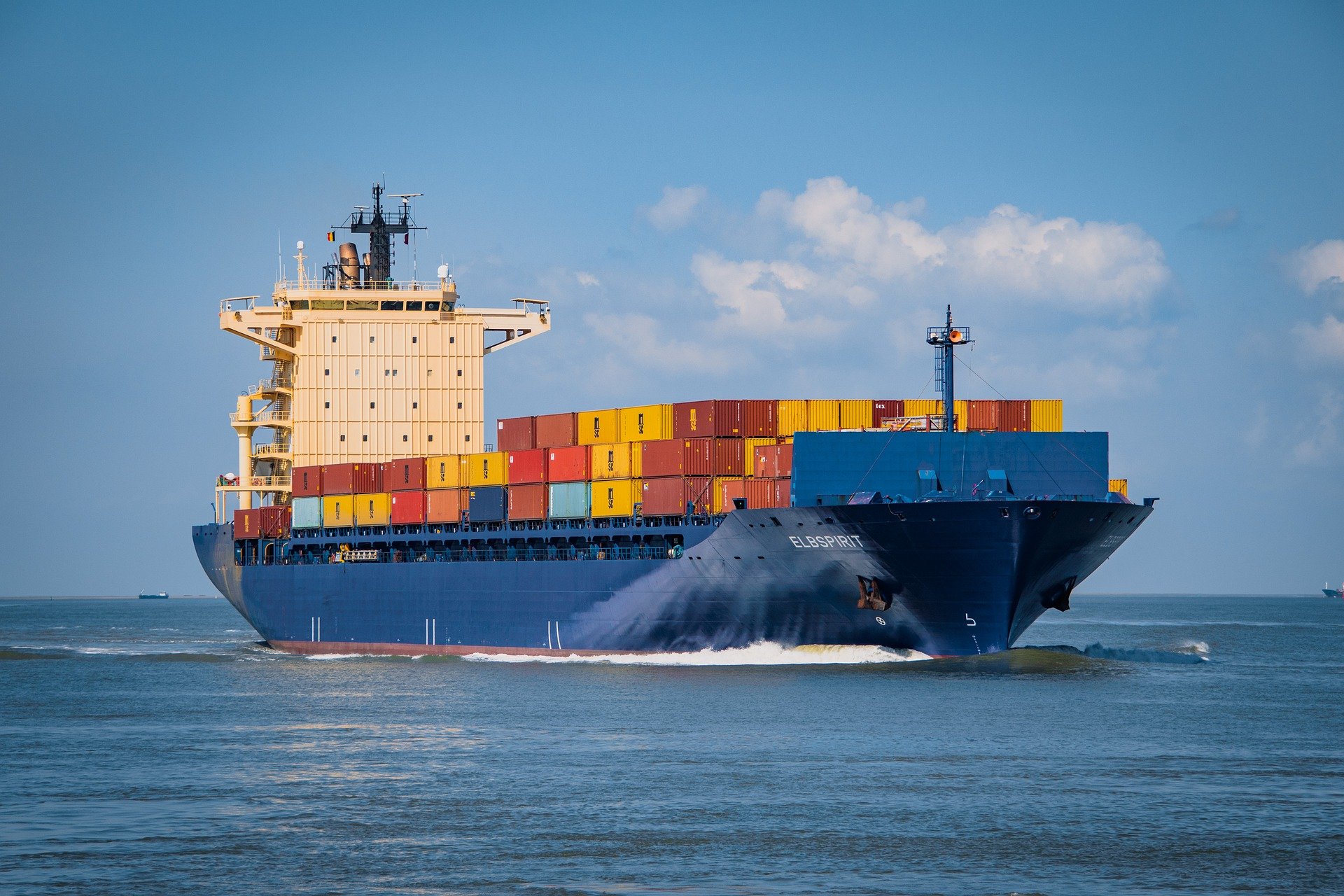 "Vietnam is emerging as an important country in the global supply chain. This is raising the opportunities for the shipping agencies in Vietnam to flourish.
A shipping agency or shipping agent is the designated person or agency held responsible for handling shipments and cargo, and the general interests of its customers, at ports and harbors worldwide, on behalf of ship owners, managers, and charterers.
When a ship comes into port, it is taken under its wing by the shipping agent, who conducts all of the procedures necessary to make the most of its time while moored in the port. Their diligent action translates into economic savings since spending long periods idle in port can send the costs of the operation soaring sky high.
Shipping agency in Vietnam or anywhere in the world helps in running the ocean freight traffic smoothly and efficiently by performing various functions:
Commercial Duties: The shipping agency provides shippers or forwarding agents with transport services and is responsible for facilitating transport for the ship.
Operational Duties: The enabling of all services related to their time in port for the ship or its crew. This includes all procedures required when arriving at and leaving its mooring, port, or customs authority formalities, monitoring operations in the port, and managing the right to enter and stay in the port. Here the reference is not only to paperwork, but also to the supply of fuel and provisions, and the hiring of personnel.
Freight Management Functions: The shipping agency is responsible for filing the off-loading manifest with customs and for issuing the delivery document, in order that the owner may withdraw the freight, as well as for hiring personnel to load and unload the cargo.
The figure of the shipping agency in Vietnam or anywhere in the world is essential given their great responsibility in completing a large part of the logistics process.