What is Customs Bonded Warehousing And Its Importance
admin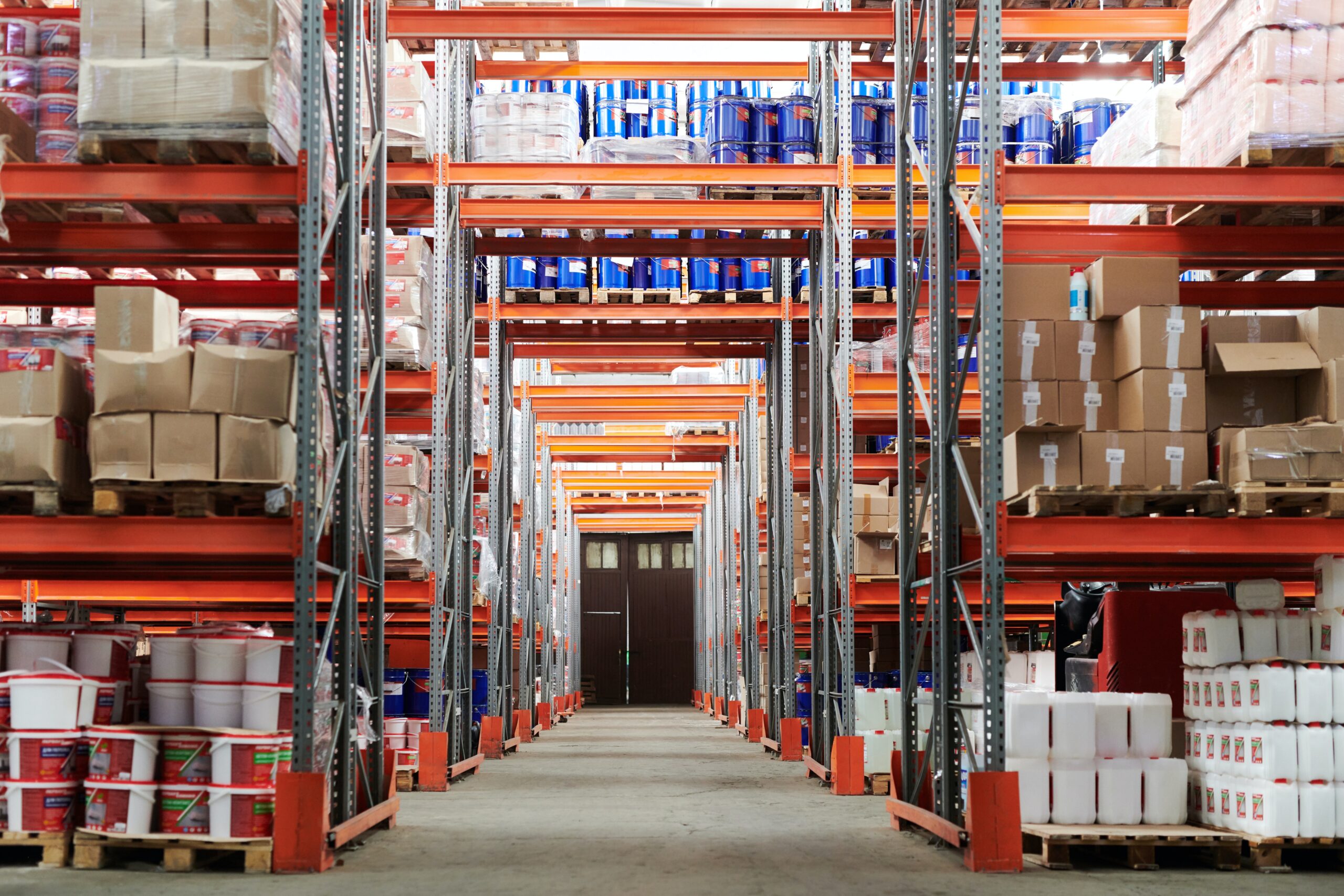 Customs duty is a major expense in international trade and this is the reason that some enterprising people came up with the idea of customs bonded warehousing. The warehouse itself is a facility in which the goods imported into the country are stored for safe keeping.
The cargo can be stored in the customs bonded warehouse for up to 5 years. Here the cargo can also undergo manufacturing operations and no customs duty has to be paid for this purpose. The owner of the customs bonded warehouse incurs a liability when the goods are brought to the warehouse. The liability in turn is protected by a warehouse bond. When the goods are vacated from the warehouse the liability no longer exists.
The goods may be vacated from the warehouse for the following reasons:
In order to provide supplies to aircraft or ships
In order to be destroyed under the rules and supervision of the authority taking care of the international trade.
In order to be exported
To be consumed within the country which has imported the goods
Importance of customs bonded warehouses in international trade
Customs bonded warehousing plays an important role in the import procedure and allows the businesses to operate smoothly without any glitches. The owners of the warehouses usually provide the extra services like managing the inventory and cash flow on behalf of the importers. Other than merely storing cargo the warehouses also often aid in import of goods without the consequences of custom delay or when the delivery of the goods takes too long due to ongoing negotiations.
The reasons why customs bonded warehouses are important for importers:
The security of the goods and containers is assured
The importers can enjoy duty free storage
The goods are stored in safe facilities
The importers are benefitted by the concept of customs bonded warehouses in many ways. They provide an affordable and simple way of deferring the expenses like custom duty and revenue payments. This is the reason that customs bonded warehouses have become very popular in most countries.