Why Safety is a Big Factor to be considered in your Shipping Partner?
admin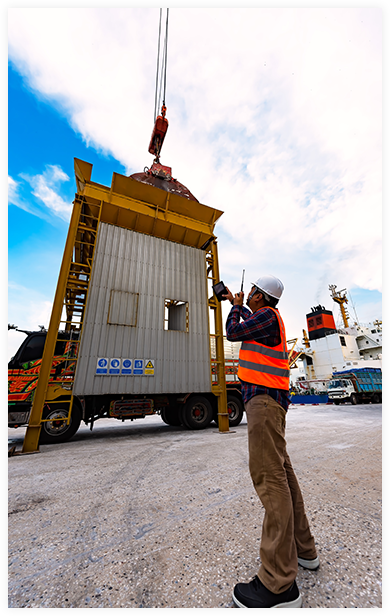 As a business owner you would be interested in finding such associates or partners that are not just cost efficient but also reliable. This stands true for even your shipping partner. Countries such as Cambodia and Vietnam have become business hubs for Asia with a lot of manufacturing opportunities. As a result, these cities have a huge demand for shipping partners.
In such a situation there are certain points one needs to keep in mind to ensure they are choosing the right shipping company at Vietnam or Cambodia.
Your chosen logistics company in Cambodia should have a good freight network. They should have shipping routes that cover your target cities or countries. If even one route is missing you will have to choose a second partner to manage your deliveries.
Always seek recommendations from your peers or in your business network. This will put your mind at ease about the performance of your chosen shipping company at Vietnam. You can also think about looking into their background, financial performance, legal issues etc.
Always negotiate to get the best rates from your shipping partners. You can even invite bids from logistics company in Cambodia or other countries before you make your decision to see which company gives the best price
At the end of the day, all companies are looking to increase their profit margins. But along with money, business relations are also built on trust. You should always choose partners you can trust. It is the best way to grow together in business.