Why You Need to be Careful When Selecting an International Courier Service?
admin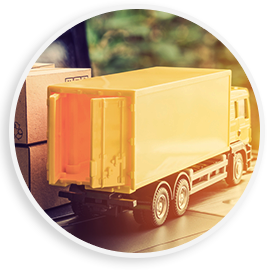 Running a business is difficult and especially one that is on an international scale. Managing operations in multiple countries requires excellent management of logistics and ensuring that all paperwork or material is received on time at each location.
This highlights the importance of partnering with a trusted international courier service in Singapore.
There are two key points one should look at when selecting an agency or a courier service:
Timeliness: Being able to deliver the packages on time is the first and most important criteria that a service provider needs to meet. Singapore, being an integral part of Asia and one of the biggest business hubs sees a lot of packages flying in an out of the island. You need to partner with an international courier service in Singapore that is able to handle the volume of your work and deliver all packages on time.
Cost: The second most important criteria for selection of a courier agency is cost. Considering that the volume of international packages sent on a daily basis by a business house is huge, the cost involved is also significant. Businesses cannot afford to pay large amounts to an international courier service in Singapore. Cost efficiency should be evaluated, and an agency selected based on competitive pricing.
References: Getting references from your associates in the business community will save much time and will also give peace of mind since you would know your packages are in safe hands.
There are a lot of service providers who offer a range of services along with international couriers such as bonded warehouse service, cold storage facility etc. Depending upon the nature of your business you can select such companies that offer the complete bouquet.