Shipping the Cargoes Yield
admin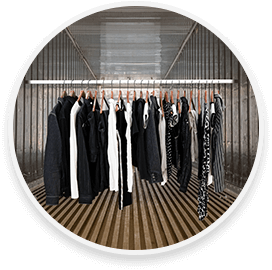 Singapore is taking a huge leap in the development of infrastructure, which is giving it a place in the ranking of the world's great economies. The offshore shipping companies in Singapore are booming and gaining the place in the preferred modes of transportation for various types of cargo.
Various exporting companies take the help of offshore shipping companies when the cargo has to be exported to far off places, which requires the crossing of vast oceans. Also, the shipping mode of transportation can carry any and all types of goods unlike air transportation, which is limited to only a few goods.
The offshore shipping companies in Singapore or anywhere across the globe are mostly preferred when there is a huge quantity as well as heavy cargoes like cranes, machines for the plant, etc. It cannot be denied that shipping takes time to reach the destination. The further the distance, the longer the transit. But sometimes, it becomes the last resort for some types of cargo.
Due to the volume of the cargo a ship can carry at once, as compared to an aircraft, the freight cost by sea is much cheaper than air. When the freight is more, the cost of the particular ship exported becomes more. The transportation cost is added to the product which is ultimately bored by consumers.
The export of various perishable products is preferred to be done air, and not by sea due to its nature of being time-sensitive. Mostly the automotive and consumer goods businesses seek the help of shipping companies as these products are not time-sensitive.
The offshore shipping companies in Singapore are using the ancient mode of transportation with the ancient as well as modern routes to bring advantages not just to themselves, but to various exporting companies as well as the consumers.